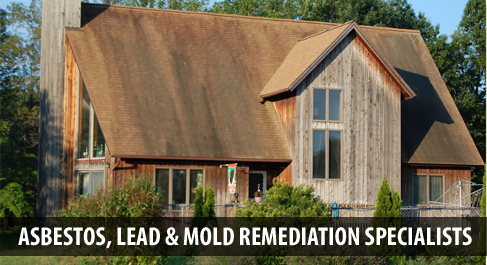 experience research solution ability
Make a step in the right direction today. Mold is a
very serious health concern and needs to be
taken care of immediately.
Health Warning!
view details information
The 10 most common health risks associated with toxic mold are:
1. Pulmonary hemorrhages
2. Nose bleeds
3. Immune system suppression
4. Hair loss
5. Dermatitis
6. Chronic fatigue
7. Psychological depression
8. Diarrhea
9. Sore throats
10. Headaches / flu-like symptoms
Helpful Links
About Us.......
T.J. Bell Environmental is a family owned and operated business that takes pride in its asbestos, lead and mold remediation work. We know first hand the importance of proper removal with over 50 years combined experience.
While mold remediation is not regulated, we follow the Environmental Protection Agency's (EPA) remediation recommendations. Our asbestos and lead abatement is performed in accordance with all New York State and OSHA regulations. We are constantly researching new and improved methods to make environments in both homes and businesses safer for the occupants.
It is our goal to give you the best service at a price that will not leave you pockets empty. Call us for your free consultation and estimate.
Mold, asbestos and lead remediation specialists for your home or business
A family that cares about your well-being
Serving the Capital Region and points beyond
Trust us to remediate your mold, asbestos or lead problem so you can sleep better